Marine Stainless Steel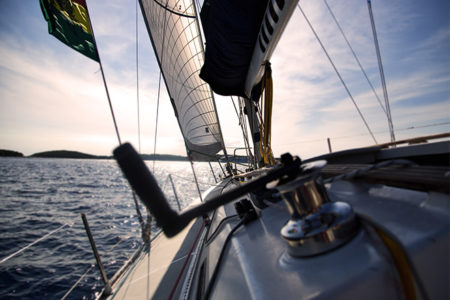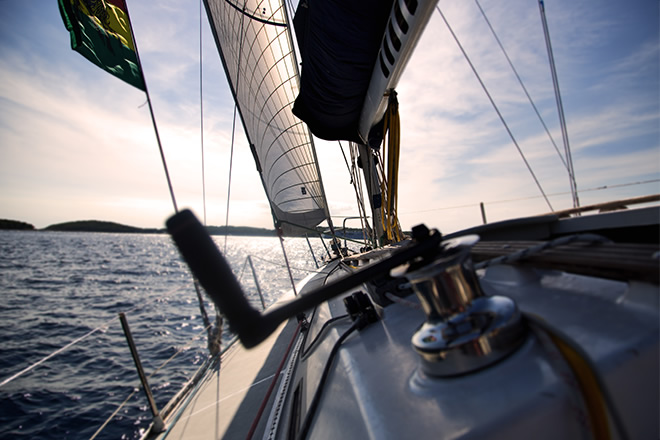 AT ASM ltd we are highly experienced in the manufacturing and repairing all stainless steel products.  Our work is completed to the highest standard.
Marine metal fabrication for all types of custom made parts from bow roller assemblies, deck fittings, engine brackets, exhausts and fittings normally from the grade 316 Stainless Steel.
Sheetmetal work with our 6mm guillotine and 100 ton brake press and an assortment of rollers and folders. Alloy Stainless & Marine Ltd have a selection of the most common welding machines including mig, tig & stick and gas. Alloy Stainless & Marine Ltd  can weld aluminium, stainless steel, bronze, magnesium, titanium and solders from lead to silver.
Polishing is mostly done by machine buffing.  Alloy Stainless & Marine Ltd have an electropolishing facility on site for those small fiddly and too costly parts to buff.
Stock – we carry stock of the most common sizes of tube/pipe and sheet in stainless steel and alloy.
On Site
Alloy Stainless & Marine Ltd have a hardstand in front and the marina and water behind us.     50% of our custom is marine.  Other services include transport, dairy, meat, cheese, building industries, contractor maintenance support and walk in general engineering of all sorts.
We are the one stop shop for all your requirements.  Come and see us at "The Barn" on the water's edge.